Water Cooled Capacitors, Surge Capacitors, Energy Storage Capacitors, Shunt Capacitors, Manufacturer, Sangli, India
Our Domestic Clients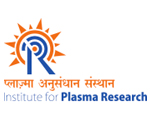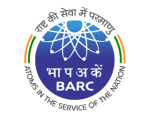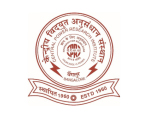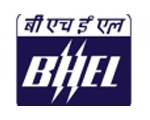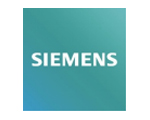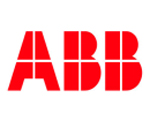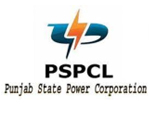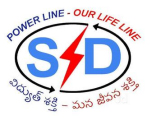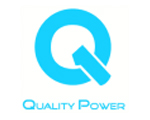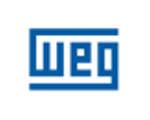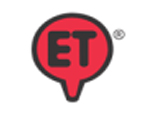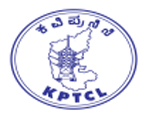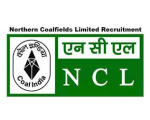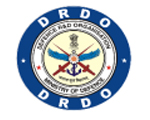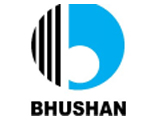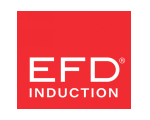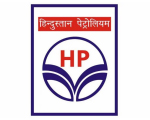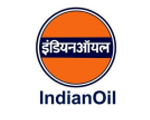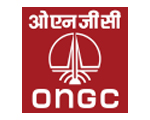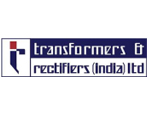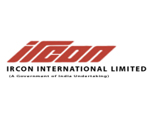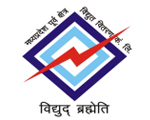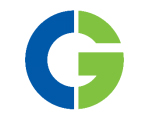 ---
Our Overseas Clients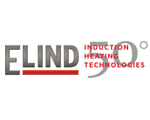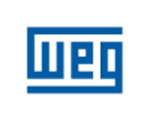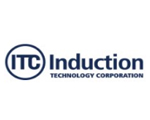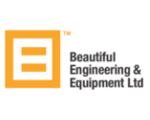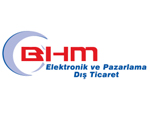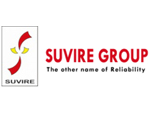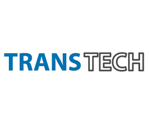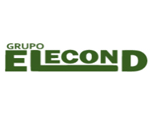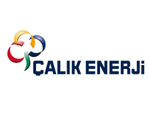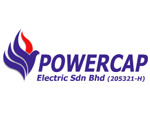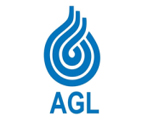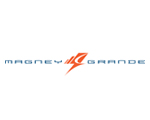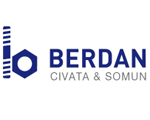 ---
















WE ACT WITH A SENSE OF RESPONSIBILITY
As a worldwide acting business we are committed to maximum responsibility - we are conscious of this. We act carefully, sensitively and considerately - in all what we do.

WE ARE PASSIONATE AND COMPETENT
Our work satisfies us and our customers - since we are curious, passionate and precise, not only in doing research and developing new things. Because development means for us: knowledge from the beginning. That is why we see to every detail and exclusively manufacture custom - designed capacitors.

WE ARE SUCCESS-ORIENTED
Our ideas are the basis of perfect solutions, which time and again find international recognition. This and the satisfaction of our customers and partners is the benchmark of our success, every day.

WE CONVINCE BY EXCELLENT PRODUCTS AND FIRST-CLASS SERVICES
To expand our knowledge and exchange experience, we use all chances - that is why we can satisfy our customers with extraordinary services and outstanding products.

WE WORK TOGETHER FOR OUR FUTURE
We are planning on the long run and future-oriented. This approach includes the opening of new markets - national and international. Our topmost premise is solidly united acting and orientation to growth - enough reasons to maintain the high quality level of our services and to link our services indissolubly with the wishes of our customers. For you, with you and so also for us we are working today and in the future.

WE THINK INNOVATIVELY
We have adopted new perspectives. In the run-up to every production, we initiate creative processes and open the doors to fresh impulses.